Static Is Passe: FlippAR's Augmented Reality Postcards Are Here To Change The Game

Visiting the Garden City? Carry home a part of its rich heritage with FlippAR's exclusive AR postcards. Yes, you read that right! The old-school postcards now come with a twist of Augmented Reality and can walk you through the stories of Bengaluru with a simple scan using your phone.
Pretty as a picture, these postcards literally come to life.
Souvenirs from vacations are like carrying a part of your trip home with you. And what better souvenir to take back than one that holds a memory of that special time. With these interactive AR postcards, you can let FlippAR do the talking when you share them with friends and family.
And if you think that is pretty amazing, you'll love what else we have to offer! You can have custom AR postcards made for you! We are taking orders for bespoke AR postcards that capture your most special memories and moments. For instance, if you have a big announcement to make for a special occasion - your wedding invite, a birthday or even the opening of a new store, make it special with FlippAR Go.
To learn more about customisation, and to get your own customised postcards, Contact us.
Pick one up now!
Wondering where to pick one up? Our AR postcards are available at Blossom Book House and Goobe's Book Republic on Church Street, Bengaluru.

You can also order online on Amazon

However, you can also place a request with us here.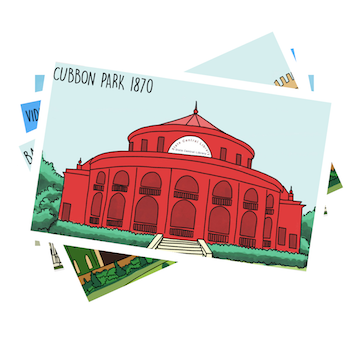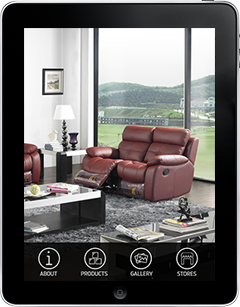 If you are into furniture retail (both online and offline), then our Augmented Reality application for furniture stores is an ideal way to engage customers. The customers would be able to visualise how furniture would look in their rooms, in 'real time'. This would help customers make a better decision and increase brand engagement
If you would like to see a demo or would like to know more, please get in touch
FlippAR's Augmented Reality platform for art galleries, helps its customers visualise art pieces on the walls of their homes and share it with their friends and family to get feedback
How does it work?
Customers download your branded application and the catalog gets downloaded on their device. The customers can then point the device to the wall they want to put the art piece on and can see how it would look. They can browse through all of art pieces and get more information on each of them
A new way to engage your customers and help them make a good buying decision
Contact us for more information